Company Profile

Professional CNC Lathe Processing、CNC Milling Processing
Pneumatic Nailer Parts、Bicycle Parts and Miscellaneous Spare Parts Manufacturer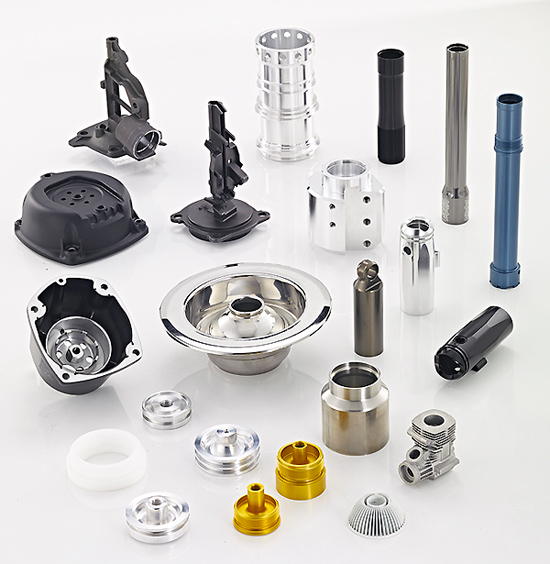 The best Foundry / The wise choice
Hung Dian was found and established in the year of 2008. With many years of experience in CNC lathes、CNC milling. We adopt strict processing and quality control procedure in our miscellaneous spare parts to provide customers with stable quality, high efficiency, good service products and technologies. Do our best to furnish customer with perfect service and let customers accept Hung Dian to manufacture spare parts commissioned by OEM.
Hung Dian keeps enhancing production equipment to furnish customers with stable product quality. The business objectives of Hung Dian are continuous technological innovation, production capacity increasing, processing precision improvement, quality assurance, reasonable prices, and sustainable development. Moreover, workforce competitiveness improvement, quality assurance and customer satisfaction are convinced Hung Dian of the only way to maintain our advantages at this competitive market.
In this highly competitive era, in order to save time and cost down for both parties, Hung Dian would be your best choice. We positively and directly discuss details on drawings/product materials/dimension tolerances…etc with domestic/foreign customers to make new product developments go smoothly and have significant improvement before launching. Design changes are acceptable and flexible to Hung Dian, which assists customers effectively to save time and reduce the cost on development.
For Hung Dian to become an international enterprise, our future aim will focus on product differentiations and global positioning. By developing high performance and high value added spare parts, expanding company current scale, upgrading technical level, and sculpturing a high quality entrepreneur culture and human resources, Hung Dian will not only reach our goal but also complete our mission.
Overview
Employee : 50~100 people.
Quality Certificate : ISO 9001:2015.
Products : Pneumatic tool parts, bicycle parts, hand tools parts and parts manufacturing development, etc.
Quality Policy : Strict Quality Control、Enthusiastic service、Customer Satisfaction.